In 2017, the eb017 was built along side the last combustion car the nb017 and the first driverless car the db017. It's the only year in TUfast history, where more than 2 cars were being worked at in the workshop.
Mass (ready to drive) in kg
Acceleration from 0-100km/h
E-Powertrain & Electronics
4x Fischer electric motors: 25.8 kW and 27.2 Nm max.

Accumulator capacity: 7.6 kWh
single-circuit cooling system 

 Self-developed lightweight BMS and motor controller (<3 kg)

 
Vehicle Dynamics control: Slip control and torque vectoring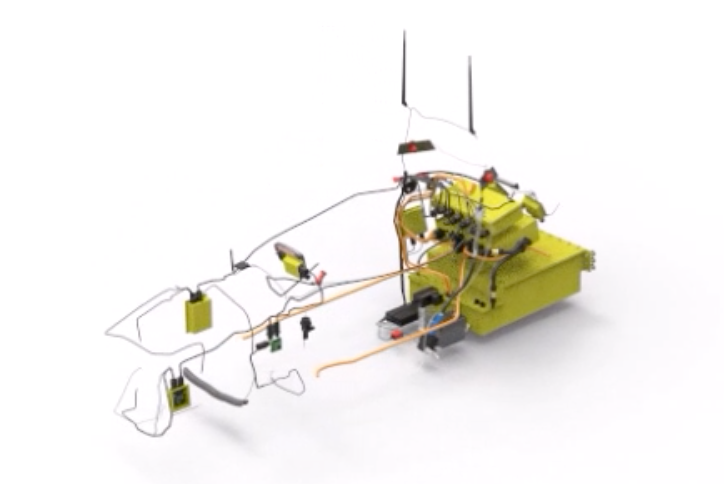 Chassis & Ergonomics
Full-body CFRP monocoque with an o

ptimized layup with a high stiffness-to-weight ratio

Ergonomically customized CFRP seat, adjustable pedal-box and CFRP steering wheel with push-to-talk a

nd vehicle control options.
Aerodynamics
CLA > 7.95 ( 1000N at 60km/h)

CFD optimized  Aeropackage: Front, Rear, Side and Tower Wings, Undertray and Cooling Ducts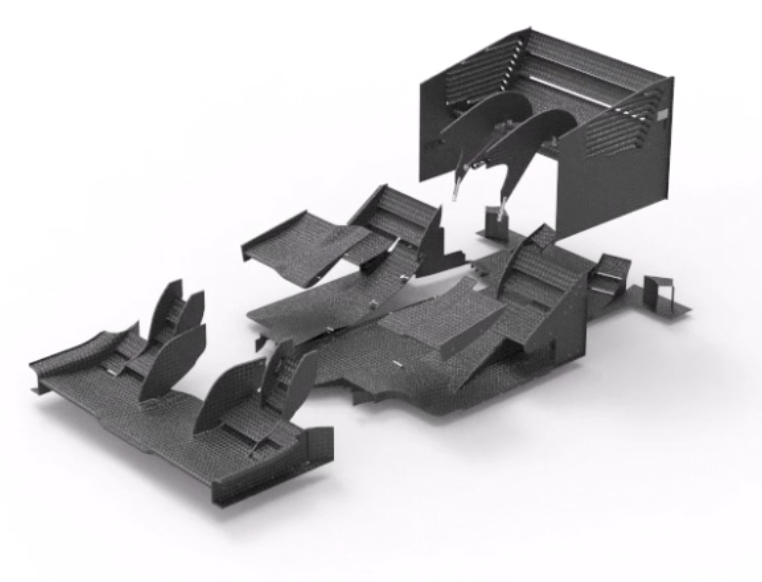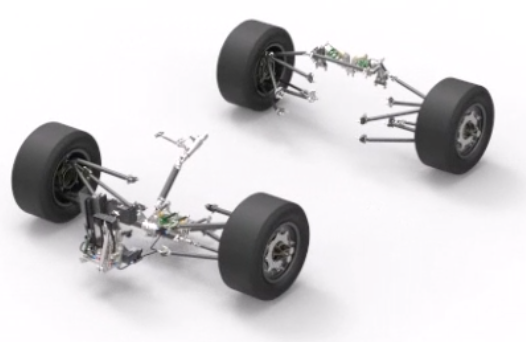 Suspension
Function integrated, topologically optimized laster sintered uprights
One-piece CFRP rims
4x wheel hub integrated  motors
      Drivetrain 
Drivetrain: Life-cycling dimensioned planetary gears and steel wheel hub with integrated ring gear.
Formula Student Germany 2017
2. Place Skidpad
4. Place Engineering Design
5. Place Business Plan Presentation
Formula Student Austria 2017
1. Place Engineering Design
3. Place Acceleration
4. Place Business Plan Presentation
4. Place Skidpad
6. Place Overall
Formula Student Spain 2017
2. Place Engineering Design
5. Place Skidpad 
11. Place Overall
Formula Student Spain 2017
3. Place Engineering Design