Motorsports enthusiasts seeking exciting new challenges
TUfast Racing Team – Since 2002

We are the formula student team of the Technical University of Munich, with great motivation and passion we successfully build a race car or more every year since 2004.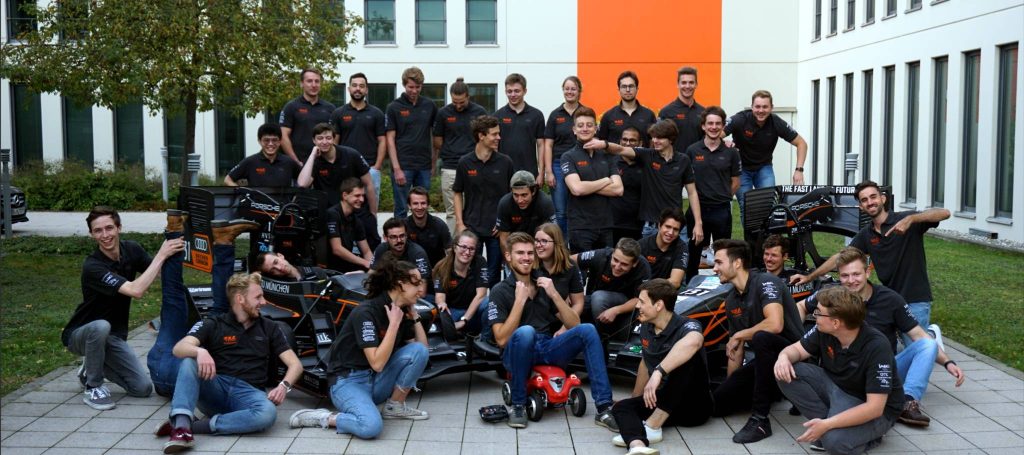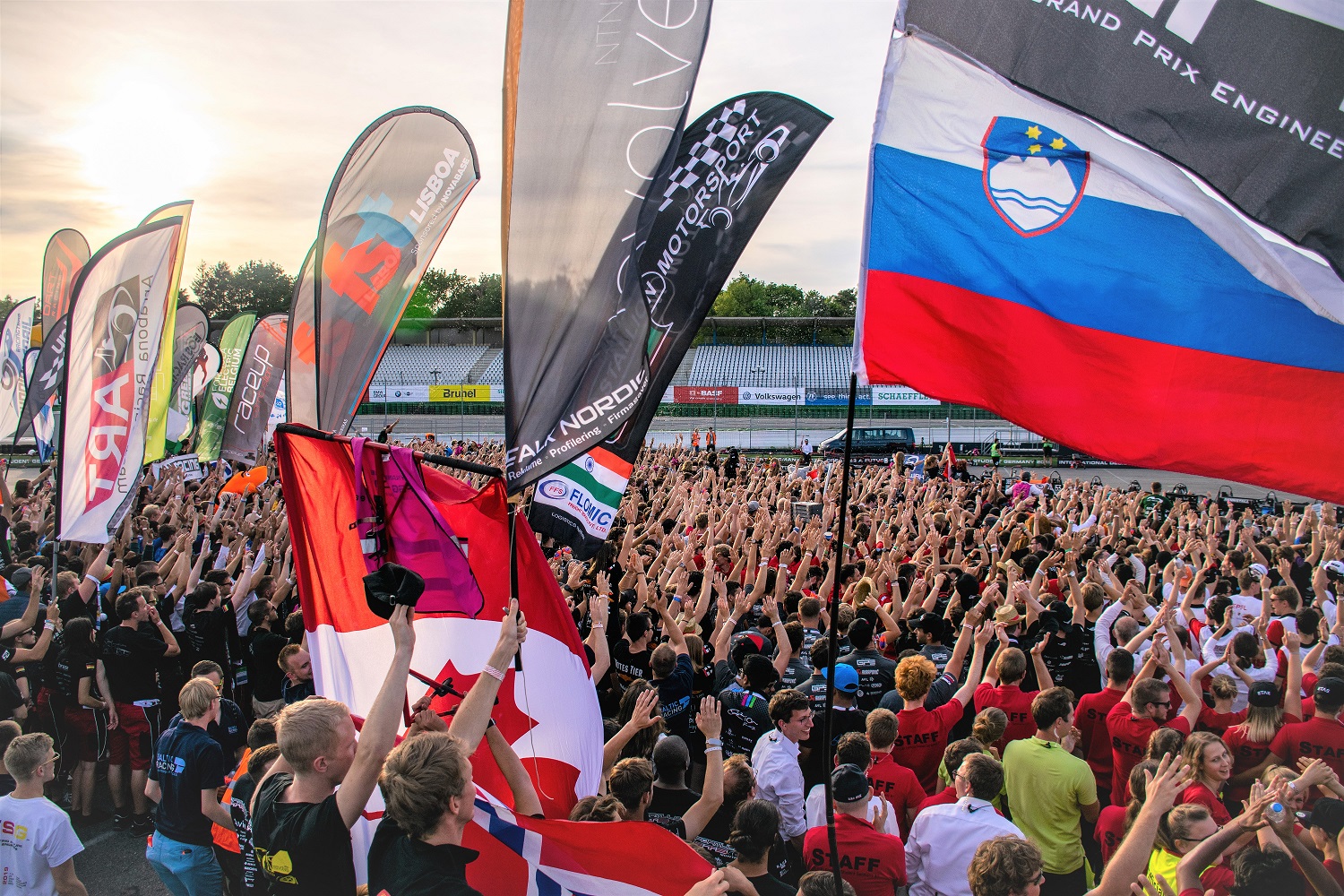 Formula student is the international competition which takes place in over 20 countries every year. The aim is for the teams, which consist solely of students, to completely design, manufacture and build a racing car with limited resources within one year that complies with the regulations of the Society of Automotive Engineers(SAE).