We're looking for new team members!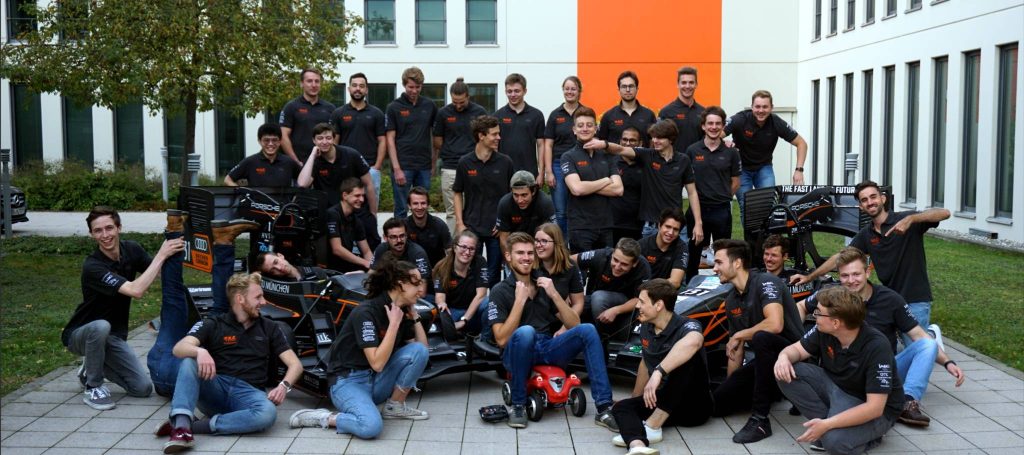 TUfast is the formula student initiative of the TUM. We design, develop, manufacture, and test a race car every year. Which we then use to compete against the top teams during the summertime in the international Formula Student competitions. For our project we are supported by numerous industry partners that help us while we design, manufacture and develop our vehicle.

Even before the winter semester 2022–2023 officially begins, we are looking for additional team members to join us in developing the new xb023, a fully electric vehicle that will also operate driverless. For this we also need you!
We are looking forward to speaking with enthusiastic candidates who have a passion for motorsport and automotive technology and who are excited about working in a team and gaining practical skills in addition to their academic education.
Besides technical tasks in the areas of chassis, aerodynamics, suspension and electronics, we are also urgently looking for members for the business areas, such as event management, business plan and cost report. If you are interested, simply fill in the application form. If you have any questions, please feel free to send us an e-mail contact@tufast.de